Artist Philip Summers was planning to release Hand-Drawn Game Guides  – four large illustrated walkthrough books for classic video games. 
On August 6, he launched a Kickstarter campaign for his project. 
With a goal of 20 thousand dollars, the author collected more than 322 thousand – according to him, the required amount was accumulated in a matter of minutes. 
The idea turned out to be more than successful, but in the end the campaign had to be curtailed due to legal difficulties.
Summers hoped to successfully solve all copyright problems. But in the end, he was unable to agree with the holders of the rights to retro games. Philip assures that he can still come to a mutually beneficial agreement with the owners of the titles to which he drew guides.
"I have always known that my idea is fraught with great risk. But I have seen other authors of similar books solve similar problems, and have tried my best to learn from their experience. Of course, I'm disappointed, but I understand why this happened, "- wrote on his Twitter Philip Summers.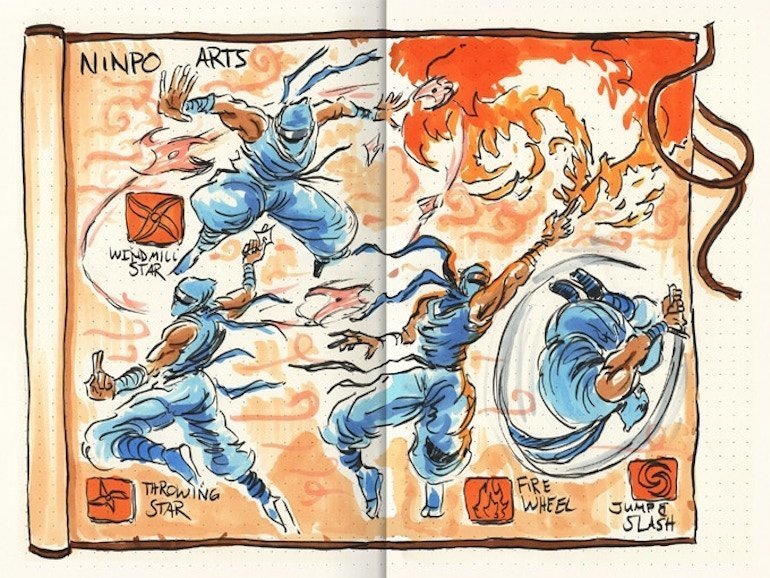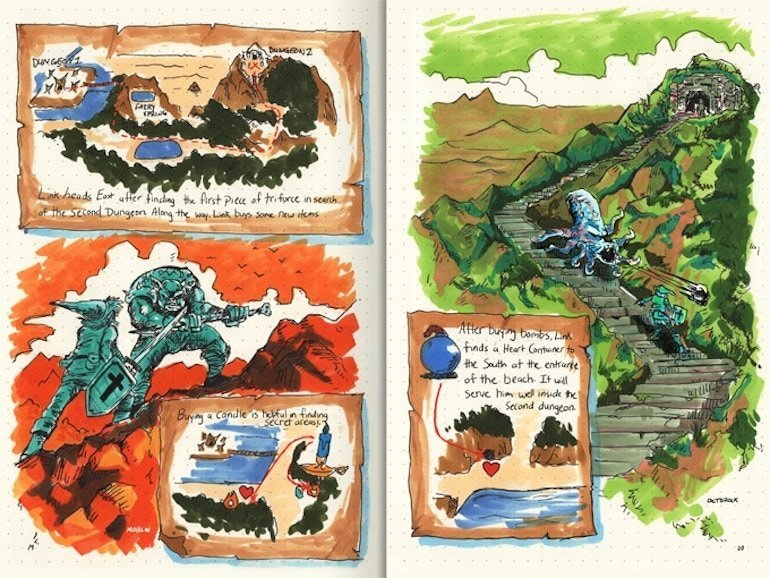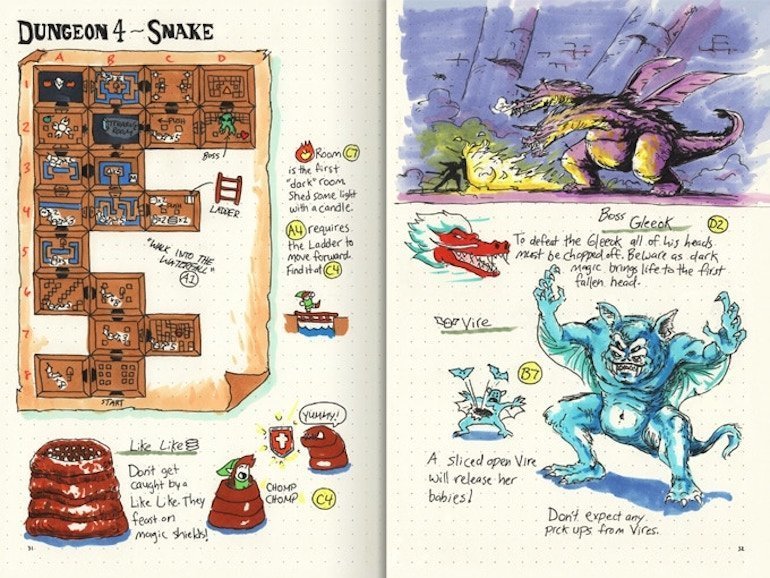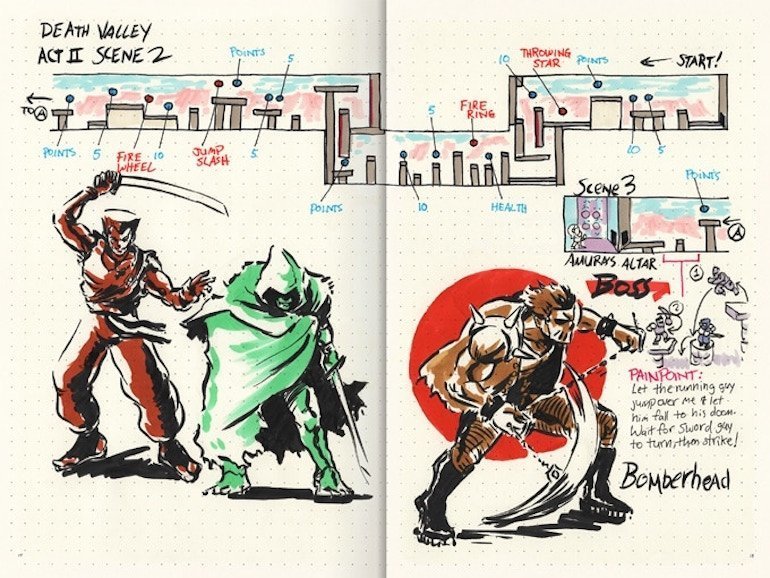 In the guides, Philip Summers covered the walkthroughs of The Legend of Zelda and Metroid , which are owned by Nintendo , as well as Contra , a brand owned by Konami . Japanese companies often consider such projects to be an easy way to make money from their intellectual property.
Recently it became known that Take-Two also openly opposes the creativity of fans of the classic game series. 
The publisher has filed a lawsuit against the 14 programmers behind the re3 project , which has "fully reserved source code for GTA 3  and  GTA VC " as well as the ability to port those titles to Nintendo Switch , Wii U  and  PlayStation Vita .