Sony confirmed the news, but noted that there is an exception – the upcoming blockbuster adventure Horizon Forbidden West. This title will allow the publisher to upgrade to the nextgen version absolutely free.
Last week, Sony and Guerrilla Games opened pre-orders for different versions of the adventure. Then the publisher stated that those who buy the Digital Deluxe, Collector's or Regalla Edition will be able to upgrade the title to the PS5 version for free. And gamers who bought the Standard and Special Editions and now want the full PS5 version of the game must re-purchase it.
This decision caused a storm of indignation, as the company previously officially announced that Horizon Forbidden West will be one of the games that anyone can update for free. In addition, Sony has promised that a free upgrade will be available for a whole series of upcoming crossgen titles.
Sony Interactive Entertainment President and CEO Jim Ryan updated a blog post after a series of public complaints. The top manager wrote that he canceled this decision, saying that the upgrade will still be free. Jim stressed that all upcoming Sony exclusives can be upgraded to PS5 versions for $ 10. This decision also applies to the upcoming sequel to God of War and the racing simulator Gran Turismo 7.
"It's pretty clear that the offers we confirmed in the Horizon Forbidden West preorder missed the mark. Last year, we made a commitment to providing free updates for launching games across multiple generations, including Horizon Forbidden West. Although the pandemic that began last year forced the authors to shift the launch window of Forbidden West, in the end we decided to stick to our original decision – players who bought Horizon Forbidden West on PlayStation 4 will be able to upgrade it to the PlayStation 5 version for free, " manager of Sony Interactive Entertainment.
---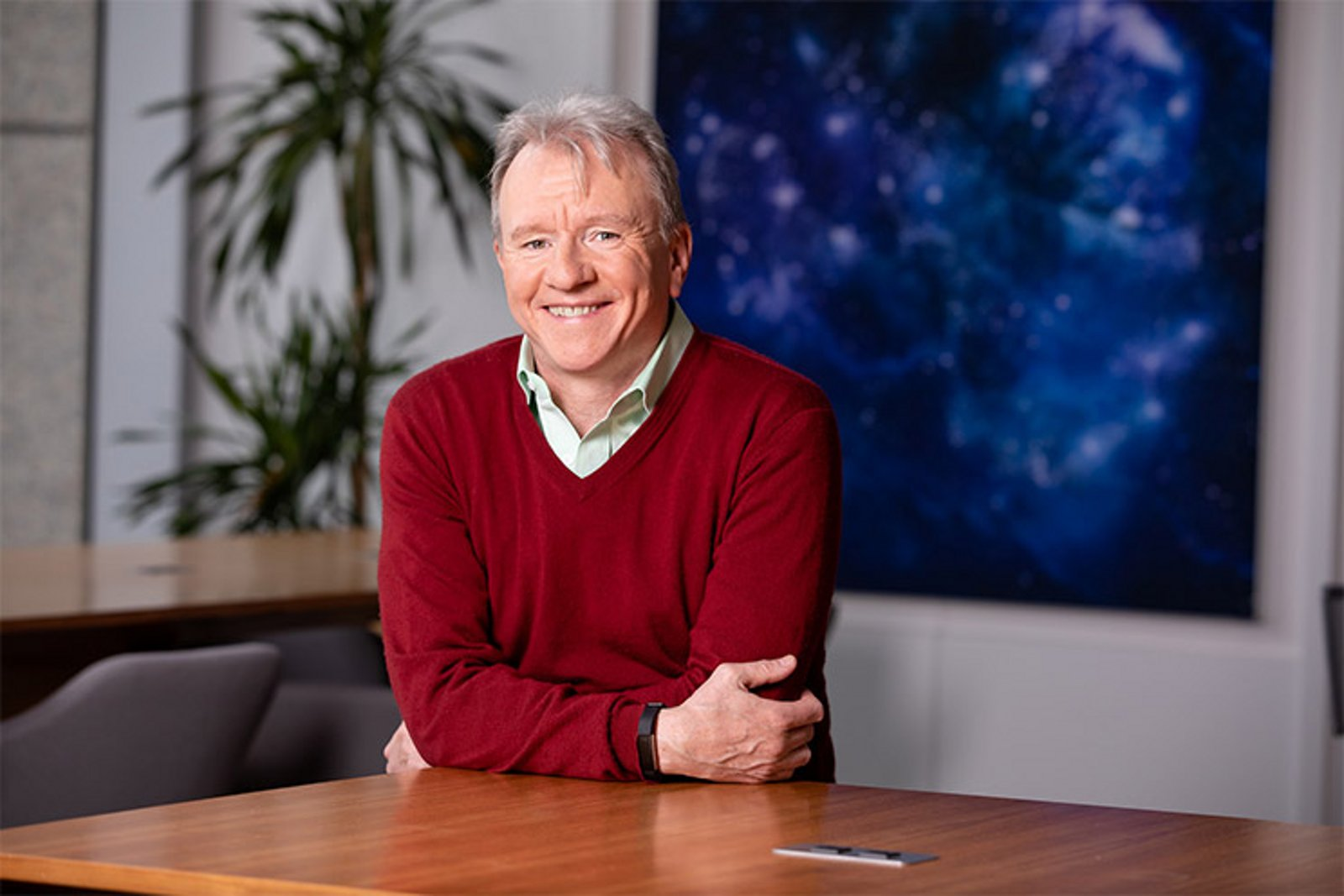 In May, PlayStation Studios head Hermain Hulst revealed that the company's in-house studios are currently creating more than 25 PS5 games. He noted that half of them will be on completely new universes. And at the end of July it became known that since the premiere in November 2020, the sales of the PlayStation 5 reached 10 million copies , becoming the fastest-selling Sony console.
The platform managed to reach this indicator on July 18. It turns out that the demand for the console reached this level a month faster than the demand for the PlayStation 4. Moreover, there were no problems with the supply of the latter in the first year after its release, while the PS5 has a very limited circulation.